Wildlife Arts Festival | Red Hills Rover Rally
Description
Take the road less traveled during this guided off-road trail riding adventure through some of the most iconic and historic private properties in the Red Hills region with curated stops along the way.
Registration fee includes driver and one passenger. You may add up to three additional passengers for $50 each.
Please click this link to go to the application page. Red Hills Rover Rally Application Form
We will be in touch by October 3rd with next steps. Preference is given to vintage Land Rovers & hunt buggies.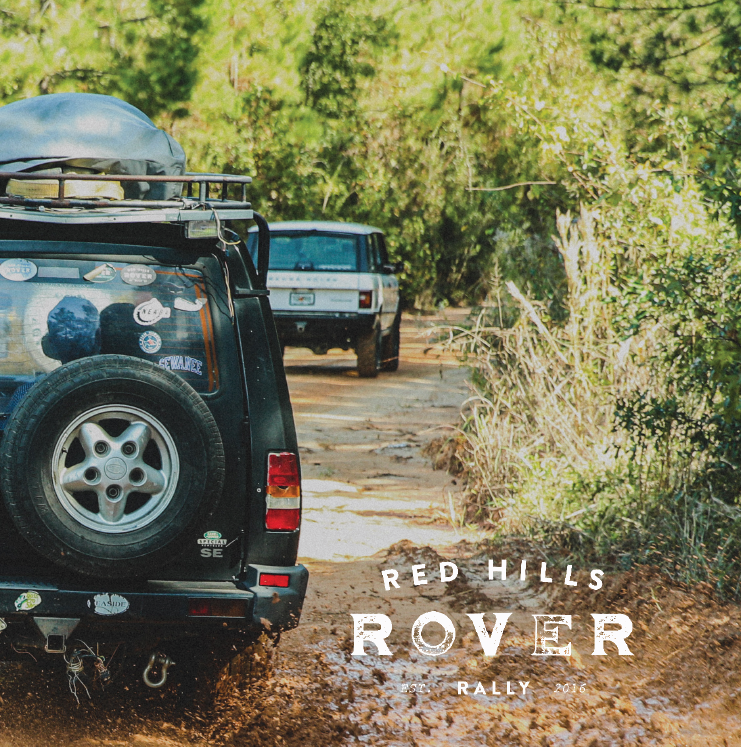 Make a day of it and plan to party the night away at the 3rd annual "Whiskey in the Woods" at Birdsong Nature Center featuring live music by Jason Byrd, cigars, whiskey tasting and a southern supper by jb crumbs.
Tickets for Whiskey in the Woods are available at
Tickets